Want to add more to your day? Check out our Activity Upgrades below. Make your own custom designed package that suits your group's preferences and budget. 
Create the ultimate adventure package arriving in style on a Kjet, trying your hand at archery, releasing your frustrations with knife throwing and enjoying a delicious BBQ lunch after your clay shoot. Or design a stylish package with the addition of wine tasting and an exclusive scenic helicopter flight over Queenstown to depart.
The combinations are endless and completely up to you!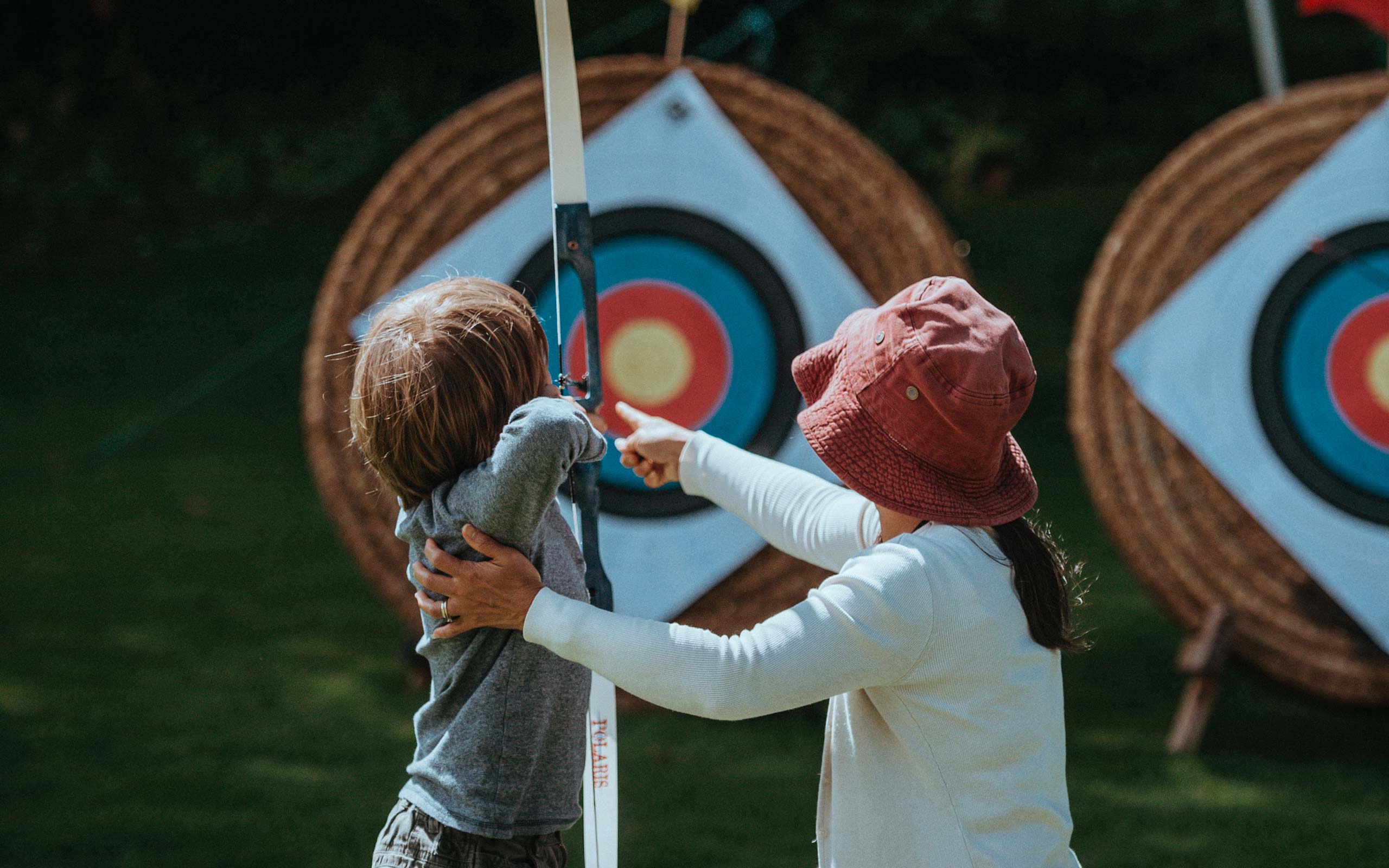 Archery
See if you can nail the bullseye! A great activity for all ages. We can do this at our range or at your location, even in your backyard. 
 from $25 per person for 20 arrows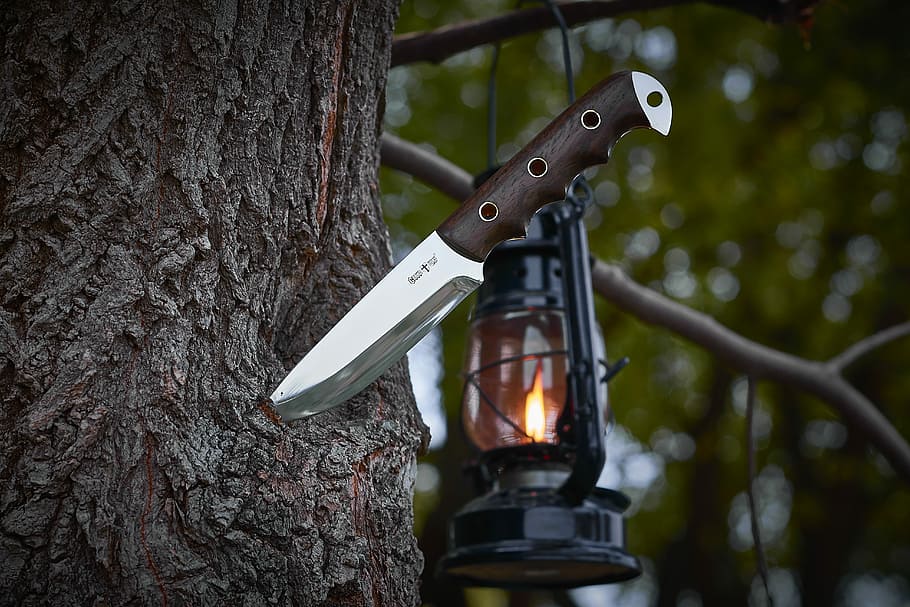 KNIFE THROW
A great release for any frustrations you have built up. We've built a solid timber wall so you're guaranteed not to miss! Technique is key here so be patient whilst you learn and then unleash!
from $15 per person for 20 knives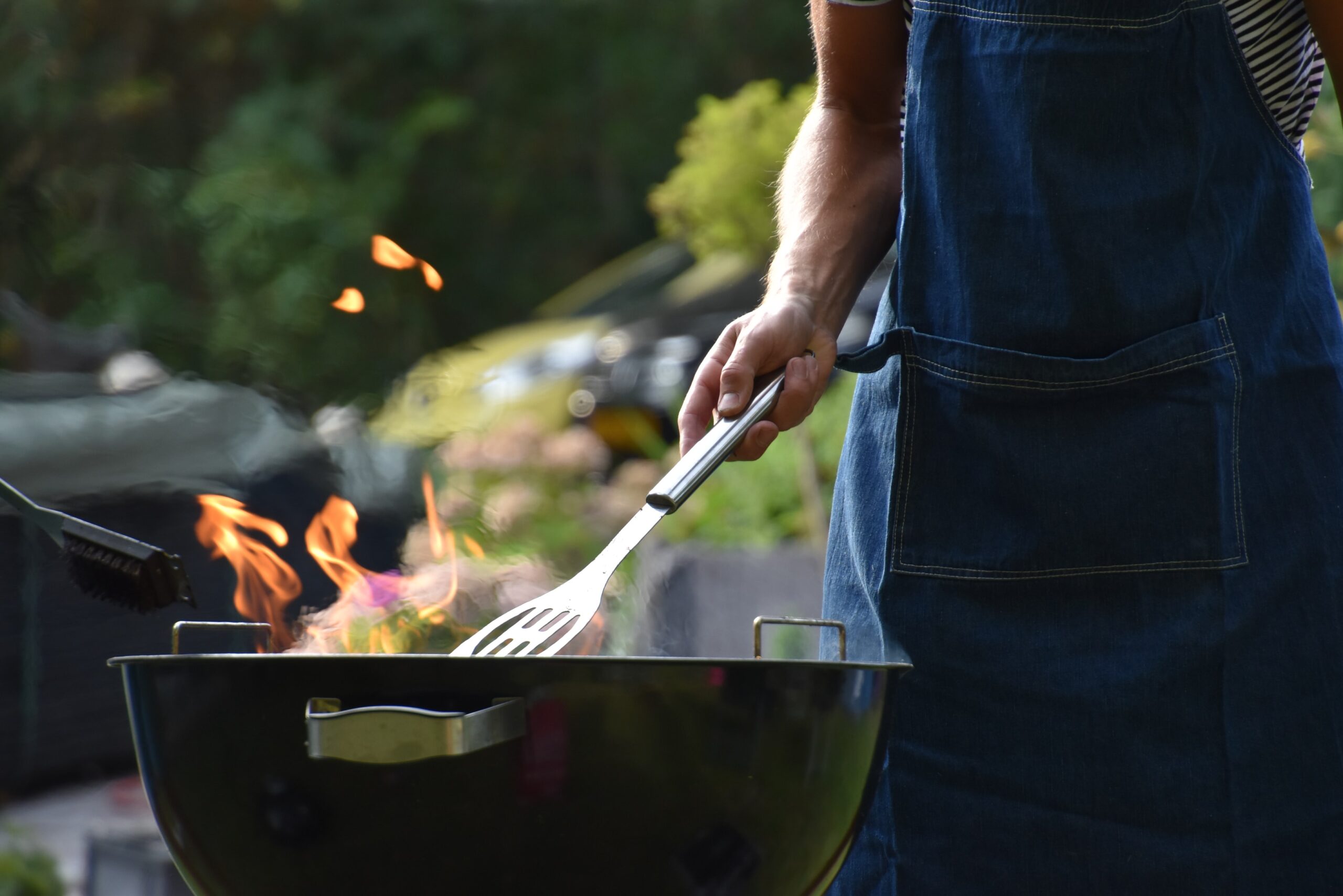 BBQ
We have BBQ facilities on site (the trusty Weber) and we're pretty good at flipping burgers and keeping an eye on the sausies in between shots! Great for a BBQ breakfast. On arrangement we can also provide catering. Get in touch to plan.
$50 hirage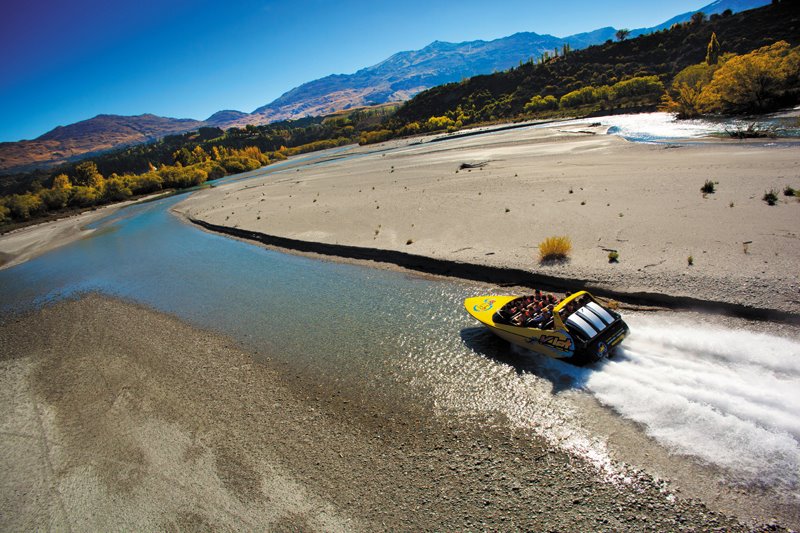 JET BOAT
We've teamed up with KJet to get you to the range in style. Be a Maverick with Break One Clay Target Sports at our private range amidst the stunning landscape on Queenstown Hill Station. Then go full throttle at speeds of 95kph on a 60 minute Jet boat ride on the mighty Shotover and Kawarau Rivers. 
from $99 pp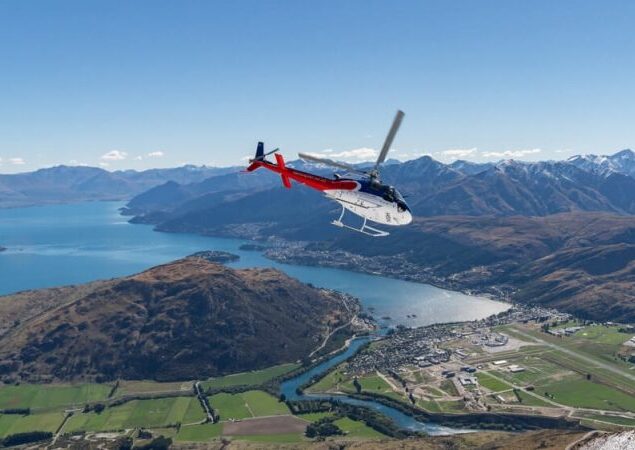 Scenic Helicopter Transfer
Arrive in style or finish your awesome day with Break One with an incredible scenic helicopter trip over Queenstown with the Helicopter Line. An epic addition to an epic day!
from $150 pp
(min 10 people required)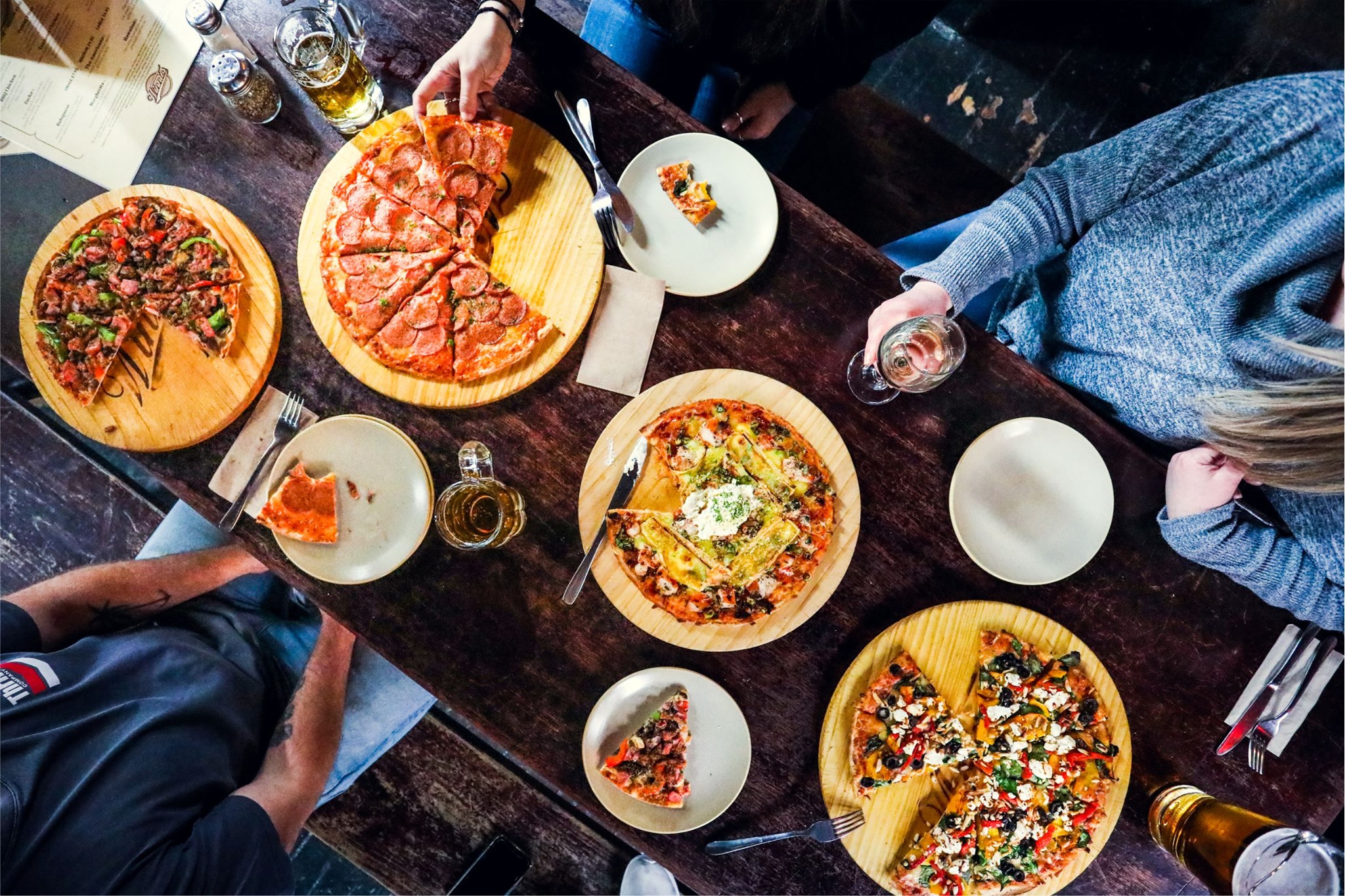 Winnies beer and pizza
We've teamed up with Winnies with this exclusive beer and pizza offer. Book a Break One grouop activity and we will drop you off at Winnies Gourmet Pizza Bar afterwards for a well-deserved pizza and refreshing beer.
$20 pp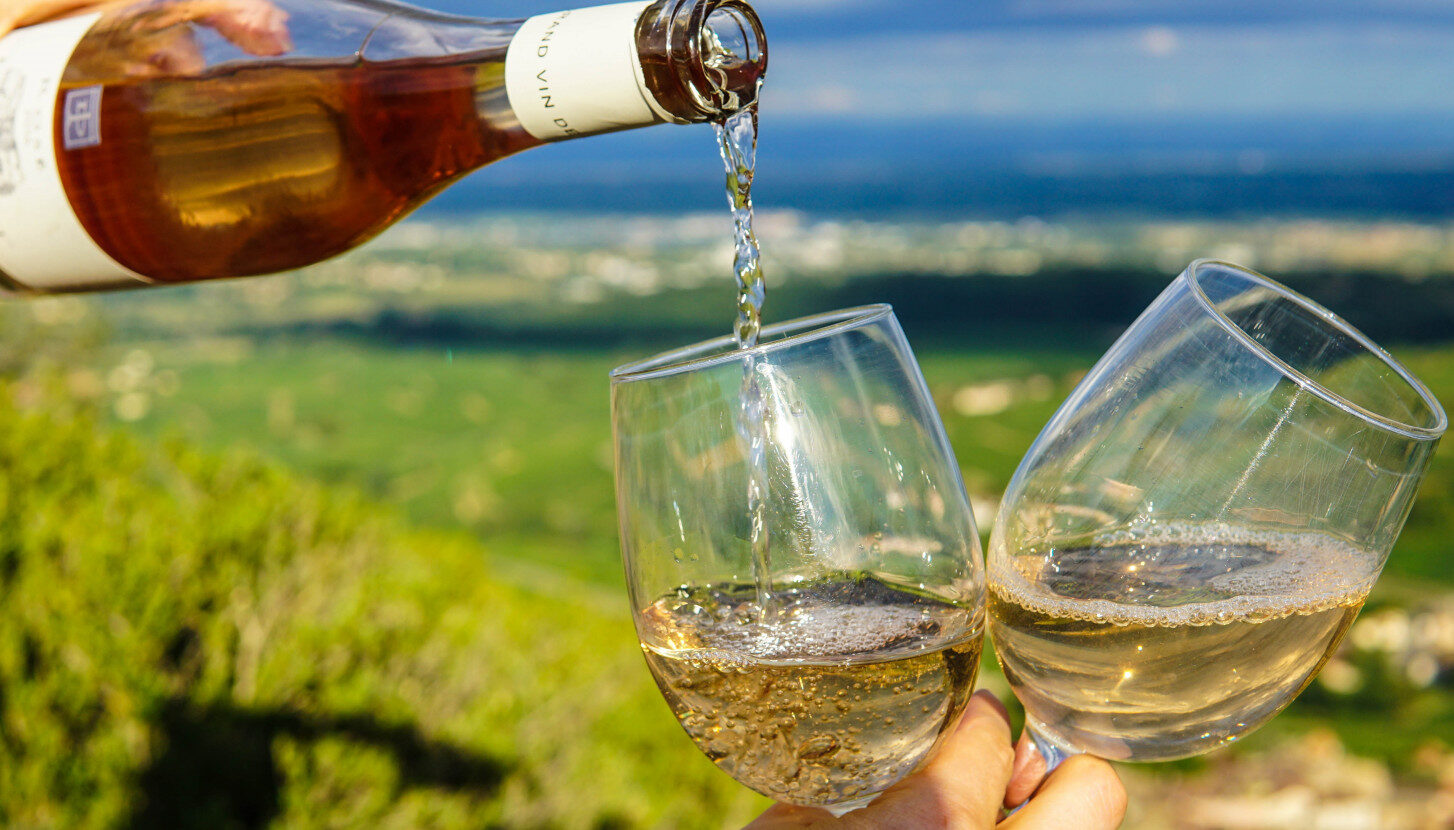 wine tasting
Add a touch of sophistication to your trip with a local Central Otago wine tasting. Ideal for pre-wedding functions, special parties or corporate groups. 
$25 pp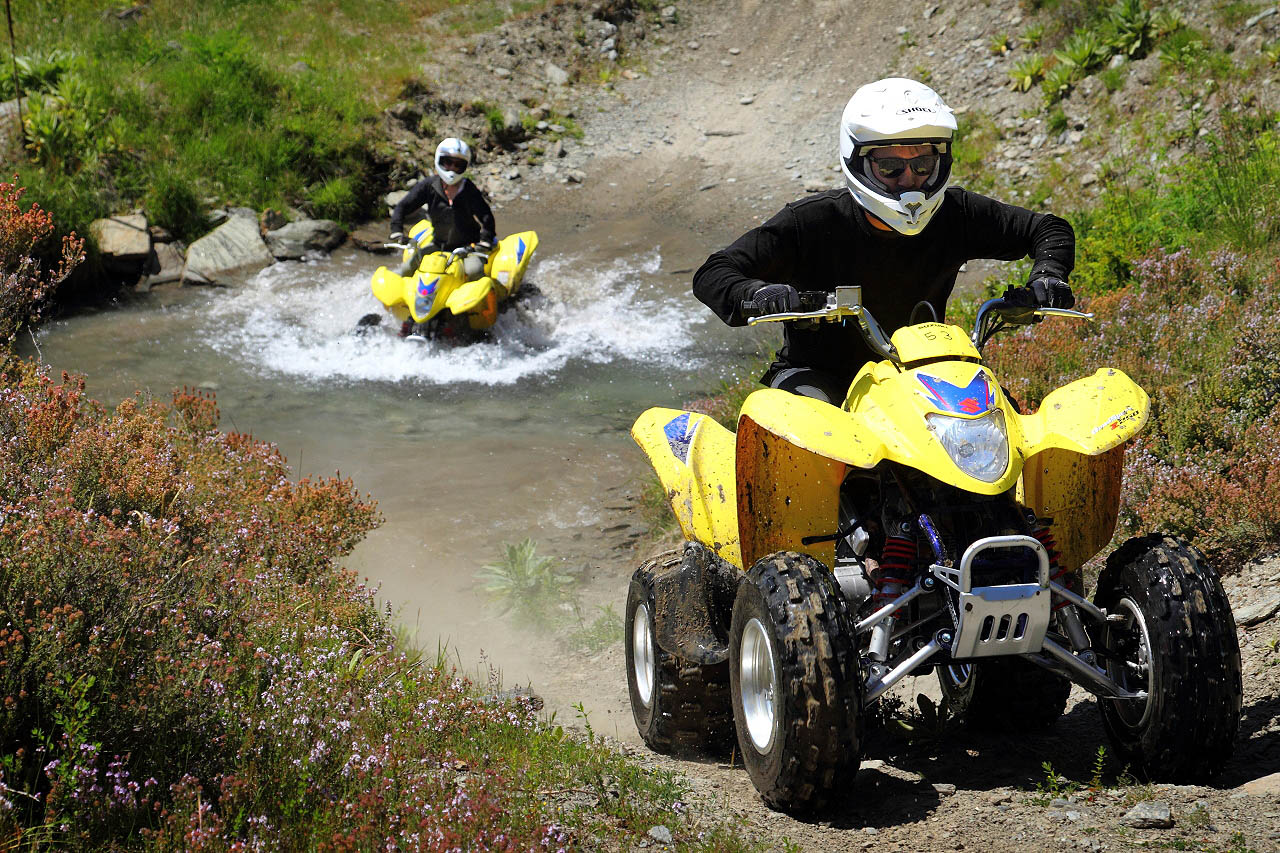 New Zealand's original dirt and quad bike tours company, with 30 years experience, offer a real adventure!
Get ready for the "Ride of Your Life!" Want to enjoy the thrill of the machine and a sense of discovery as you venture through some of New Zealand's most stunning scenery? Experience the freedom and fresh air as you trailblaze 'round some of the country's best off-road trails with the Offroad team.

Great tuition from Tom, exceeded our expectations and great location up in the hills. There was something for all levels and we'll definitely be back again!
- Angela via Facebook
Was a great activity! Blake was a wonderful tour guide/shooting instructor. I even managed to hit the targets - 15 out of 24 shots! Not to bad for a first timer!
-Amy via Facebook
I went along just to support my husband, but ended up loving the day as much as he did! Blake was an amazing instructor, and the specially designed gun was perfect for a first timer. I highly recommend giving this a go!
-Cat via facebook
Loved it! The whole experience is amazing, from start to finish. Blake has the knack of making you feel comfortable at all times. We will be back for round 3 next year!
-Tanya via Facebook
Blake was helpful, safety conscious and we had a few good laughs. Something to tick off the bucket list!
-Leanne via Facebook
Having never used a gun before, Blake offered expert guidance and assisted my wife and I in a fantastic new experience!
-Issac via Facebook
We had a blast and look forward to coming back again and again!
-Robert via TripAdvisor
Blake is super friendly and a professional in his field. With him, it is a guaranteed success!
-Jade via TripAdvisor
The whole experience was top notch! A must try experience!
- Joy via TripAdvisor
For first time shooters - this experience was fantastic! Highlight of our trip!
- Mei via TripAdvisor
Great adrenalin rush shooting a shot gun for the very first time!
- Hayden via TripAdvisor