Looking to give something a little more exciting than a pair of socks?
Why not give the gift of action and adventure with Break One gift vouchers?
If you'd like to buy a voucher for something you don't see here, just give us a call. We'll be happy to combine offerings, or help you put together a combination of activities to purchase as a gift.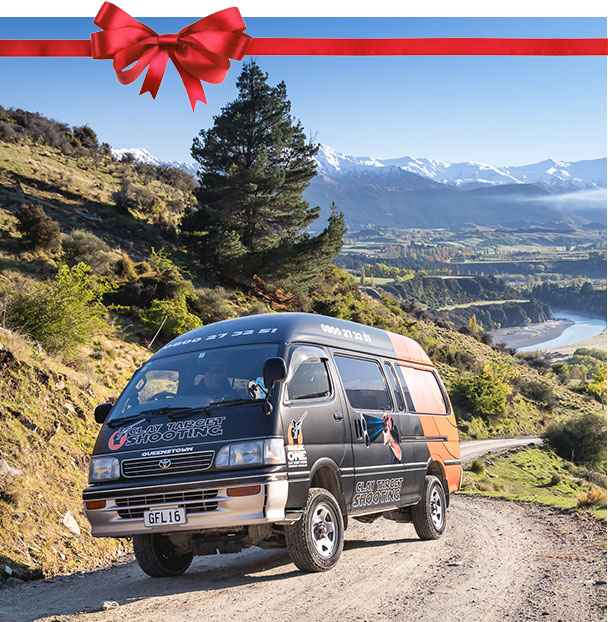 VOUCHER – THE EXPERIENCE
$135.00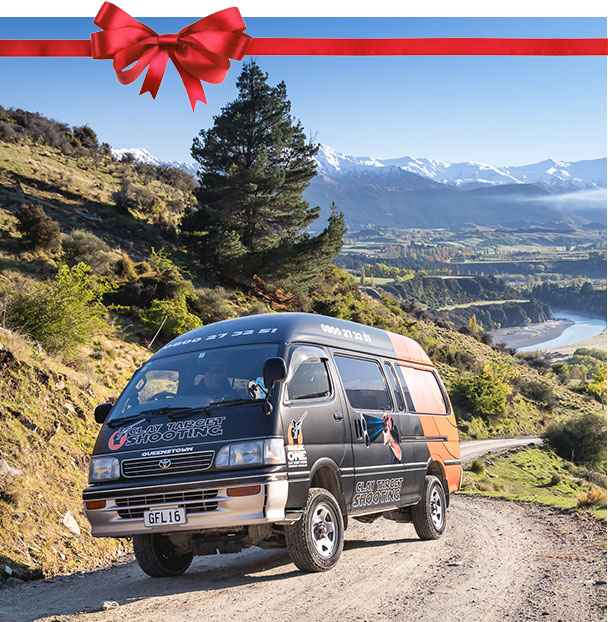 VOUCHER – THE CHALLENGE
$155.00