Conference, Incentive & Team Building
Want to create an unforgettable experience for your conference and incentive group?
Break One is able to curate a bespoke and tailored package to suit your group's size, to ensure everyone enjoys an action packed and adventure filled day.
We can cater to any group size and have a wide range of activities and facilities on offer.Think of us as the project managers of your next event!
Unlimited Group Size – Unlimited Possibilities
We can provide or arrange:
Exclusive access to private locations throughout the Wakatipu Basin.
Catering options
Transport
Audiovisual
Conference Facilities
A number of our activities:
Clay Target Shooting
Archery
Knife Throwing
Nail Drive Challenge
Laser Clay Shooting
Horseshoe Toss
Winebarrel Golf
Fly Fish Casting
Tyre Change Pitstop Challenge
Wine Barrel Golf
Combos with other providers including:
• Wine Tour.
• Quad, Buggy & 4×4 adventures.
• Private Jet Boat Experience.
• Private Helicopter trip.
• Golf packages.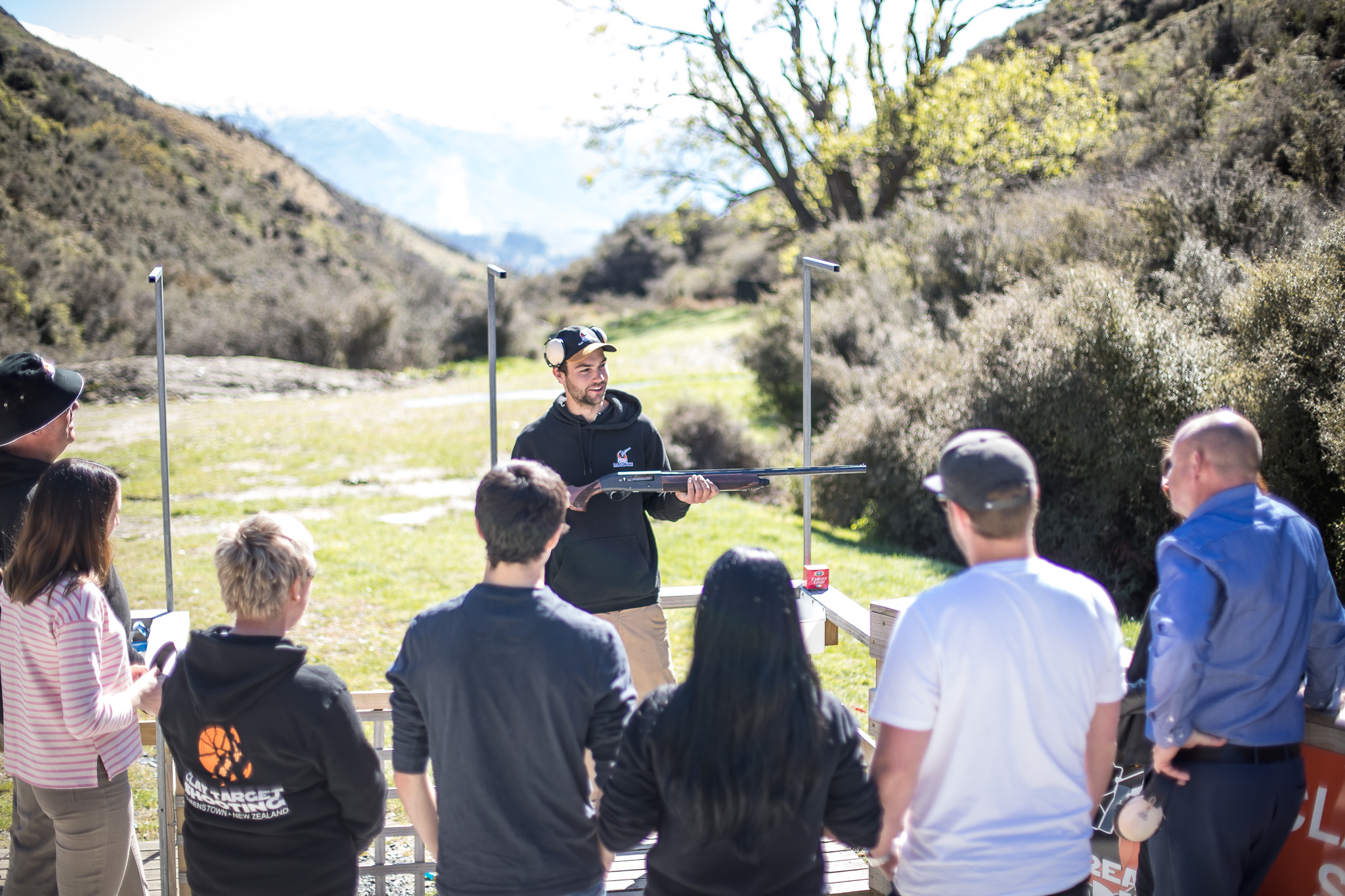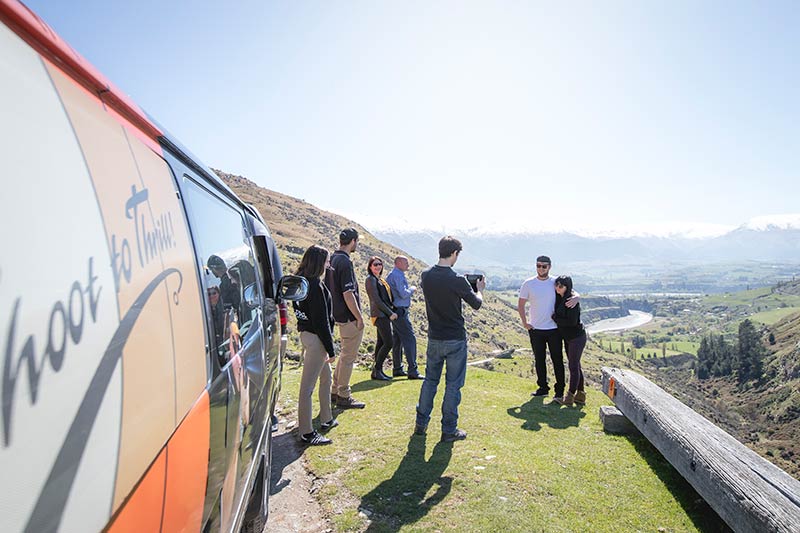 Great tuition from Tom, exceeded our expectations and great location up in the hills. There was something for all levels and we'll definitely be back again!
- Angela via Facebook
Was a great activity! Blake was a wonderful tour guide/shooting instructor. I even managed to hit the targets - 15 out of 24 shots! Not to bad for a first timer!
-Amy via Facebook
I went along just to support my husband, but ended up loving the day as much as he did! Blake was an amazing instructor, and the specially designed gun was perfect for a first timer. I highly recommend giving this a go!
-Cat via facebook
Loved it! The whole experience is amazing, from start to finish. Blake has the knack of making you feel comfortable at all times. We will be back for round 3 next year!
-Tanya via Facebook
Blake was helpful, safety conscious and we had a few good laughs. Something to tick off the bucket list!
-Leanne via Facebook
Having never used a gun before, Blake offered expert guidance and assisted my wife and I in a fantastic new experience!
-Issac via Facebook
We had a blast and look forward to coming back again and again!
-Robert via TripAdvisor
Blake is super friendly and a professional in his field. With him, it is a guaranteed success!
-Jade via TripAdvisor
The whole experience was top notch! A must try experience!
- Joy via TripAdvisor
For first time shooters - this experience was fantastic! Highlight of our trip!
- Mei via TripAdvisor
Great adrenalin rush shooting a shot gun for the very first time!
- Hayden via TripAdvisor